The Independent Electoral Commission (IEC) voting roll will be extended in the upcoming local and municipal elections next year. South Africans are once again spoiled with another political party in the form of Herman Mashaba's new party, Action SA.
Mashaba launched his long-awaited party over the weekend and he has since self-elected himself as the party's president. If the party's social media sites, especially its Twitter account can be used as a barometer of its reception by South Africans, then one would be tempted to say that Mashaba has a promising following.
However, as it's been proven over time, Twitter followers do not necessarily translate to sure votes at the polls, ask the Economic Freedom Fighters (EFF). With the EFF's following on twitter,  one would have thought they would have replaced the ANC in power by now.
While the IEC has yet to decide over postponing next year's local government elections, as the ruling ANC and the EFF have expressed their desire to have the elections postponed due to Covid-19 pandemic.
Mashaba has been vocal in calling for fresh elections as he aims to change the hearts of the 19 million people who failed to cast their votes in the last elections to vote for him.
However, it is not clear whether Mashaba will once again be standing to become the next mayor of Johannesburg or he is aiming for the highest office in the land. The former mayor of Johannesburg had previously stated that his party will, for now, focus on Gauteng province, that is, it will be contesting elections only in the province.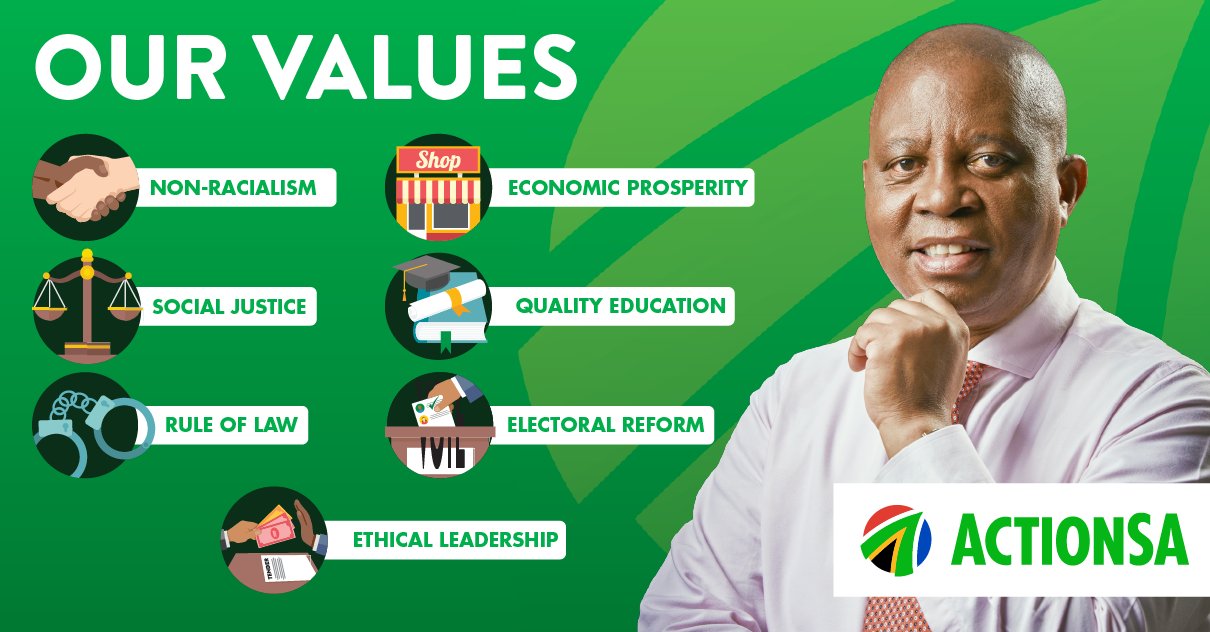 Mashaba is very popular in the province, especially in the Johannesburg region following his three-year stint as a mayor and it will make sense for him to keep his word on just growing the party first where he has a decent following. He must not fall into the party's social media hype and decide to contest for national elections early, because that might not work in his favour.
The three metropolitan municipalities in Gauteng are up for the taking and that is where the party has an opportunity to make its serious mark in local government and help him build his national profile for the national and provincial elections.
Like how his former party, the Democratic Alliance took power in the Western Cape by claiming first the metro and then eventually the province, Mashaba can follow the same blueprint and build on his regional reputation in the city of Johannesburg before contesting for a provincial office or even a national one.
The instabilities in the metros in the last four years has left many Gauteng residents with no more faith for coalition governments and many will be expected to turn up in the next elections. Mashaba, therefore, should set his priorities right to make a meaningful action in his bid to change the lives of South Africans by focusing on regional politics for now.